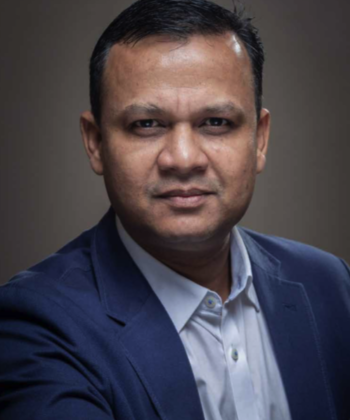 MANSOOR ALI
Founder, AMFAH India & Air Quality Expert
Mansoor Ali, Founder of AMFAH India and Air Quality Expert has over two decades of experience and rich domain knowledge and is also someone who predicted the Covid-19 scenario long before in his Twitter handle way back in early February 2020.
Mansoor Ali manages business and company operations for both Indian and International markets. He has been a champion in the cause of indoor air quality for years. He was one of the first Indian professionals for air treatment products in India.
Before he took the baton for air treatment, Mansoor had been involved in sourcing, identifying, and setting up markets for multiple appliances in India like the first microwave oven, gas tables, kitchen hobs, and cooking ranges.
In the air treatment category, his work has included air purifiers, dehumidifiers, and portable air conditioners.
A self-reliant leader, Mansoor has been at the helm for a dozen years. In this period, he has also spread operations at AMFAH India Trading Pvt Ltd and the EFF Times, a digital media company that provides a space for business reviews for the consumer durables industry.
Mansoor is dedicated to leveraging air quality solutions to help against flu-like conditions. He has offered his expertise and support to the Maharashtra government during the coronavirus pandemic too.