A globally renowned figure in Indoor Air Quality, boasts over three decades of industry experience. Amid the Covid-19 pandemic, he emerged as a courageous business leader in Mumbai, showcasing the virus's airborne transmission to influential stakeholders. Acknowledged as a local advocate, his impactful initiatives were honored with Social Impact awards from Radio City 91.1FM and various media outlets.
With a background spanning diverse consumer durables companies, Mansoor Ali passionately champions indoor air quality and humidity solutions. His journey, evolving from a management trainee to a business head and entrepreneur, culminated in founding AMFAH INDIA in 2007, underscoring his commitment.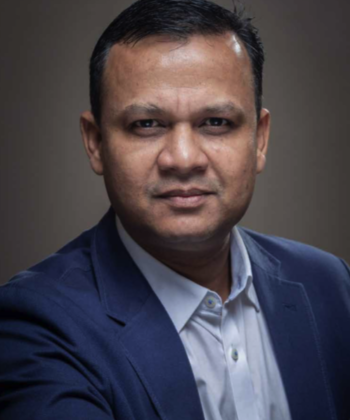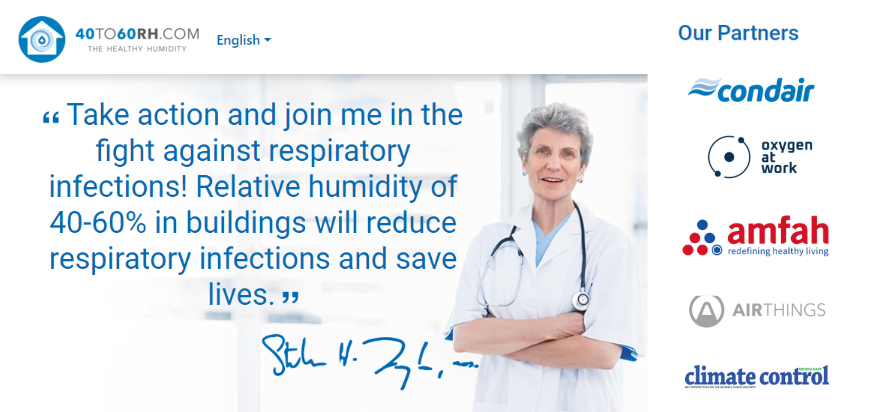 As a trailblazer, Ali recognized India's air quality necessities, particularly humidity control, and early on, predicted the Covid-19 wave. He grasped the scientific importance of ventilation, filtration, and humidity in mitigating the virus's spread. During the outbreak's initial stages, he actively endorsed Dr. Stephanie Taylor's WHO petition.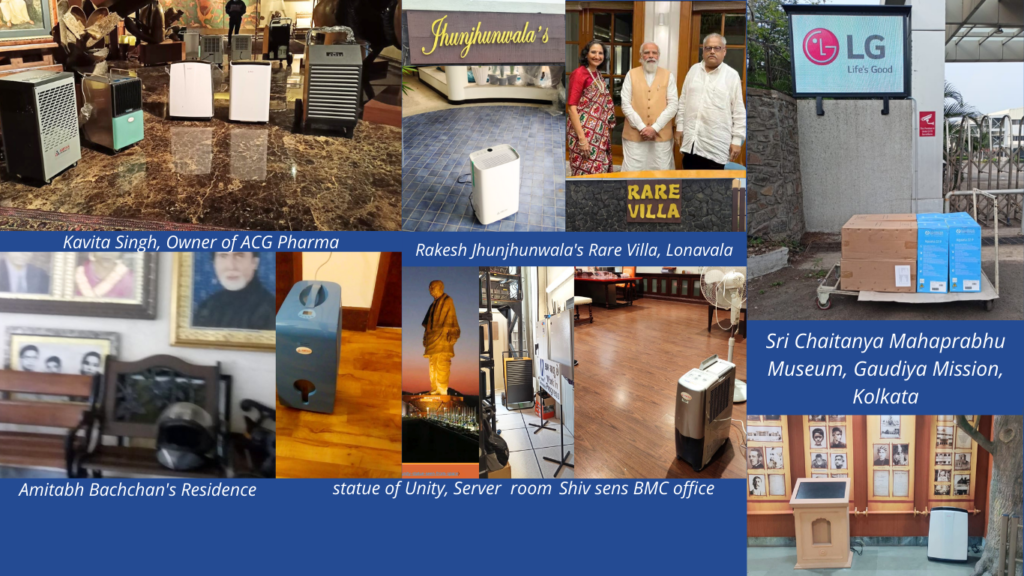 Fueled by robust R&D expertise and partnerships with medical experts and research associates, Ali's AMFAH brand has evolved into a global leader in air treatment, purification, and humidity solutions. Serving a diverse clientele, including industry giants, entertainment luminaries, sports personalities, and corporate establishments, his company maintains its frontline position in indoor air quality management during the pandemic.
In both personal and professional spheres, Ali remains steadfast in his convictions, translating scientific knowledge into practical action. Founding AMFAH INDIA in 2007 laid the groundwork for the inaugural Indoor Air Quality R&D division across Mumbai, Delhi, and Dubai, extending its reach globally. In 2018, his influence expanded with the creation of EFF Times, a digital media platform connecting the consumer durables industry with government policy makers.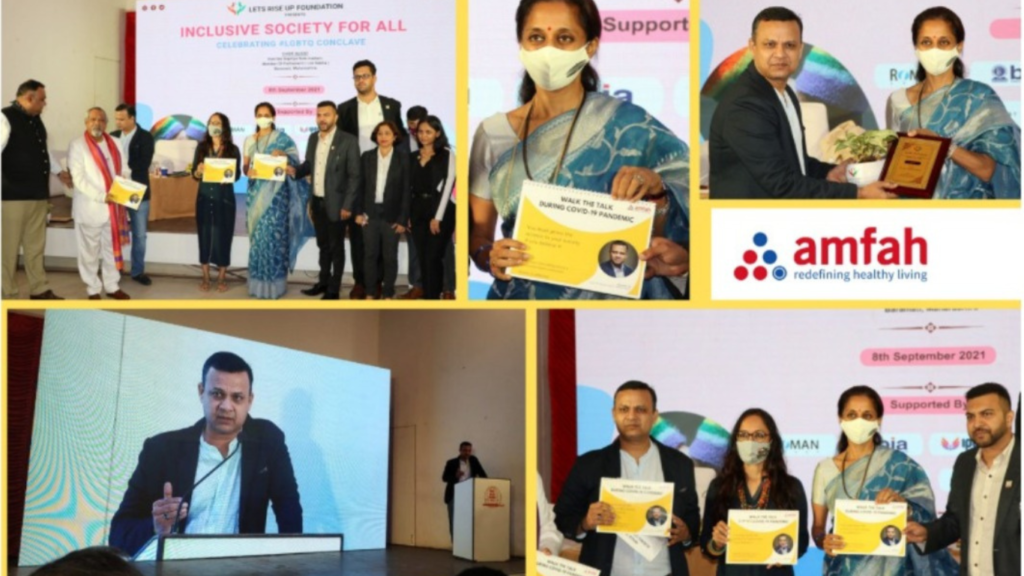 Moreover, he holds the role of Strategy Director at The Smart Commute, a reputable sustainability organization promoting cycling as an eco-friendly mode of daily transportation, fostering a healthier and happier urban environment.
In response to post-pandemic challenges, especially in indoor air quality and the airborne virus domain, Ali established AMFAH FOUNDATION to further contribute to the cause.